Welcome to breakaway twin rivers caravan park
High Country Victoria
Breakaway Twin Rivers Caravan Park is a picturesque place to stay set in beautiful valleys surrounded by rolling hills and the pristine Goulburn River. With fantastic accommodation, great fishing spots and plenty of activities for the kids, we provide the perfect setting for a relaxing family holiday. Located only an hour and a half from Melbourne we are situated 6 kilometres from Alexandra township right on the Goulburn River. Breakaway Twin Rivers is a Pet Free Park. There are some truly great local attractions nearby to fill your holiday with fun.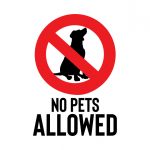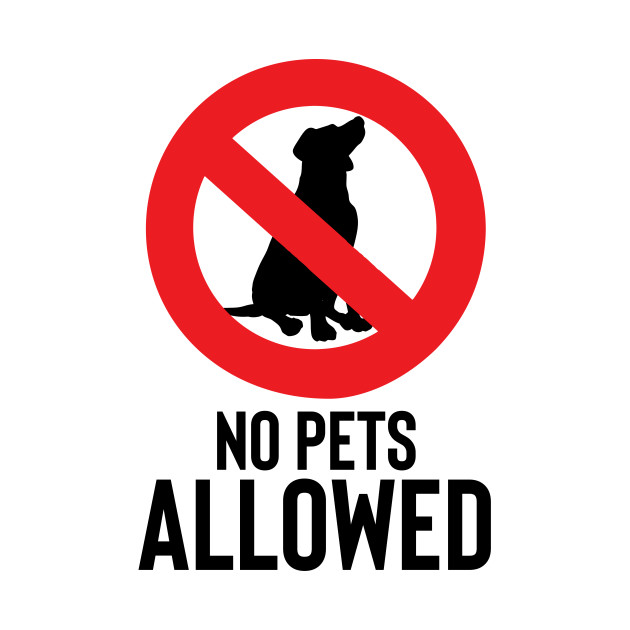 Whether you need a deluxe cabin or you are pitching a tent we have the caravan park accommodation for you. All our cabins/camping sites are maintained to the highest level so you can be assured of their cleanliness and good condition.
If you're looking to breakaway from Melbourne we have the facilities designed to make your holiday comfortable and affordable. We spend the time to make sure everything is clean and tidy, from the grounds to the amenities, so sit back by the Goulburn River and relax.
Breakaway Twin Rivers Caravan Park provides more than just camping and holiday accommodation, we offer a range of activities onsite that will keep the kids busy while you relax.